Welcome to AT Malaysia IT Services & Trading
Our Products
We keep launching different types of products to let everyone work smarter & live better.
Explore Best Places In Malaysia & find the best tips from around Malaysia from our partners and friends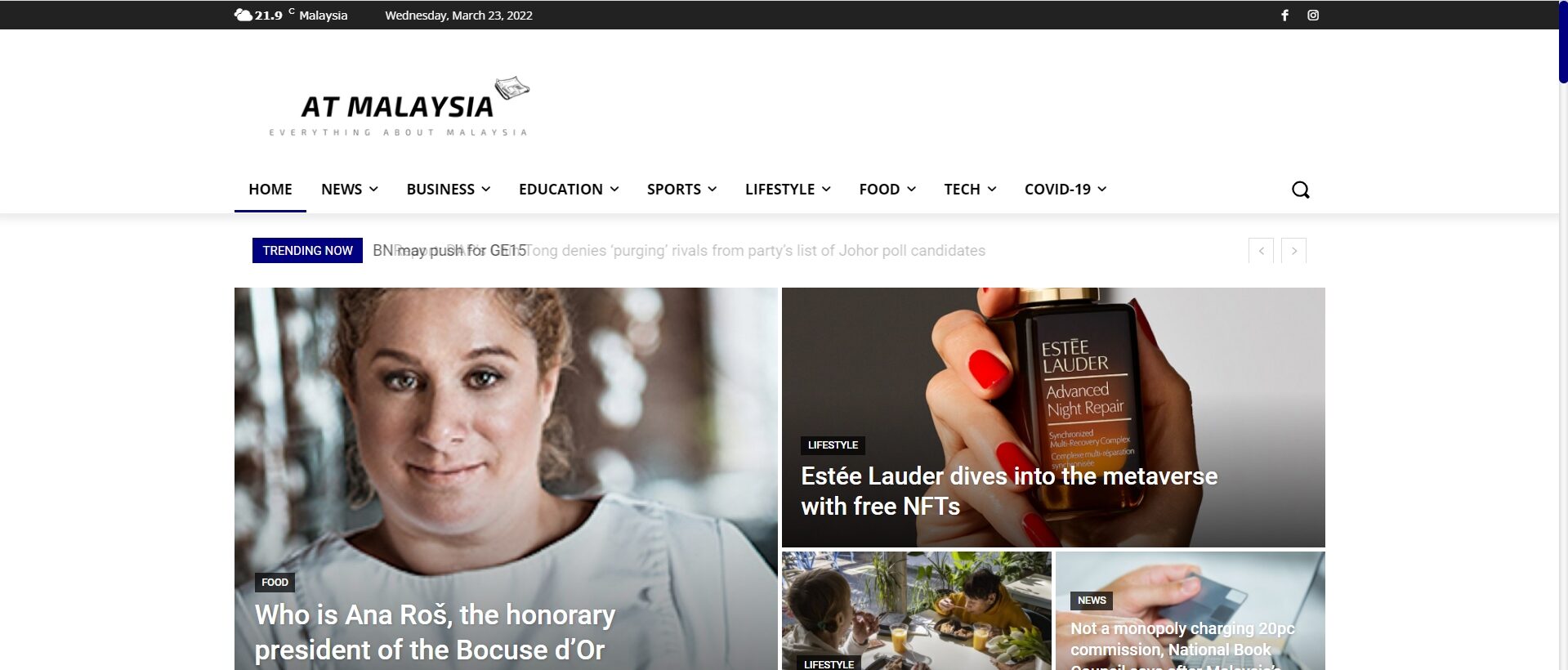 News AT Malaysia is a news website. We provide you with the latest breaking news of various types.